JBS Productions is a full service  recording studio located in Winston-Salem, NC.  We have been recording  Gospel Music since 1986. Here at JBS Productions we take pride in each recording session.  We'll listen to your ideas and collectively reach a goal to successfully produce a recording, which will be a blessing to you, and the ones who share in your project.
Even though you may live many miles from us or just down the street, we have a recording package to suit your needs - whether it's a demo, full production, or custom soundtracks.
You will find we have recording packages to suit any budget.  From full production with studio musicians, recording using leased soundtracks from companies like Singing News and Daywind, or choose 10 songs from our large catalog of Hymns and Christmas soundtracks for your next recording project. We also have other packages to choose from, so please send an email or call today.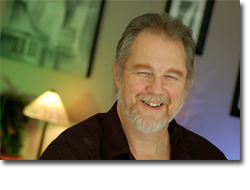 We are blessed to live in an area where some of the finest Gospel studio musicians are within a few hours from our studio. Musicians such as...David Johnson, Danny Crawford, Tony Creaseman, Richard Putnam, and Jeff Collins, which have played on top 10 Gospel hits. If you are a songwriter, or an artist who would like your songs in another key to suit your vocal range...the guys will arrange and perform your songs to suit your musical style.
Hymns and Christmas Soundtracks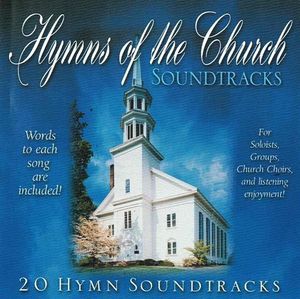 Soundtracks Under $1.00!
---
At JBS Productions we have put together some of the most loved Hymns of the Church and Traditional Christmas Soundtracks. All Soundtracks were performed and arranged by studio musicians. We have them available on  CDs, or MP3s...so download the songs which best suit your musical style and vocal range.
You are visitor number: 39158